Needless to say, starting a business online requires tons of work and time. But if you're determined and have the drive, there are already many options available to you to begin your own online business. Moreover, there are numerous tricks and tips to help you bag on bigger profits.
Start Establishing Your Online Presence Through A Website
One way to get started with an online business is by creating even just a simple website. You don't even need to be an experienced programmer to set up a simple website with basic features like contact form, product description and shipping calculator, and you can do it all by yourself in just one day. With just a bit of customisation, such as uploading your own header, profile picture, and adding necessary details such as the name of your business, your website will be ready for use.
The good thing about having a simple website is that you won't have to shell out anything in order to maintain it. With minimal expenses, you can already get started with your online business, and you can still increase your profits once you get more involved in optimising your website.
Another way of starting an online business is by using a ready-made online storefront. There are several websites that offer a wide array of pre-made online storefronts for you to choose from. All you have to do is select what features you want your online business to have, customise the layout and functionality, and upload your website's files. These websites offer a myriad of benefits, which includes low startup costs, ease of use, and hassle-free operation.
Straightforward ecommerce sites have also been proven as great means of starting up an online business. Ecommerce websites are usually made to allow consumers to buy and sell almost anything online. With ecommerce, all you have to do is list out your products on your online store and let customers browse through what you have to offer. With drop shipping services, you won't have to worry about stocking inventory and shipping orders since your supplier will do it for you. You won't have to put up with stock sitting in your garage waiting to be sold, and you won't have to deal with salespeople trying to convince people to buy your products.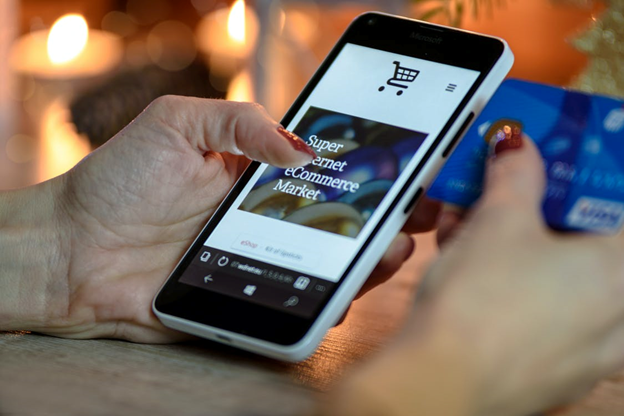 Keep Track Of Inventory & Distribution
One of the most important aspects of starting up an online business is inventory management. A good online store should manage its inventory and distribution properly so that it won't face any difficulties in the future. A good inventory management system will include a section for inventory overviews, item inventory data, and item availability data, among others. This section allows you to keep track of items that have low prices, discontinued items, overstocked items, and stock that you may need immediately.
Enjoy The Convenience Of Running An Online Business
One of the best parts of starting up an online business is the ability to work at your own pace. You can work as much or as little as you want. If you're a beginner, you can simply follow the guides and tutorials available online. If you're more experienced, you can take advantage of the available tutorials and learn everything you need to know to start up your own online store. Whatever you choose to do, online business management is one of the most important things you can do for your online business.