It's all too easy to get wrapped up in just the technology behind mobile phones and not pay enough attention to how to market to those individuals who might be reading your text messages. If you're serious about making it in the business, you should know that one of the first things that people ask about are the mistakes that marketers have made in the past when it comes to mobile marketing. Knowing what these mistakes are will help you avoid them when you're first getting started.
Mistakes Made In Mobile Marketing
Below we will look at the top three mobile marketing mistakes that marketers commonly make, and offer tips on how to avoid them and get more out of your campaign.
Lack of awareness of competition. Just because you've spent a lot of money on hiring top-notch professionals doesn't mean that you can bluff and simply ignore your competition. Paid traffic that comes in via iOs apps and other mobile marketing avenues should not be underestimated, and if you're not aware of what your competitors are doing, you're going to miss an opportunity.
Inconsistent tracking. As mentioned above, mobile marketing relies on spending time in front of the masses being exposed to your message. You must be able to know exactly which advertising strategies are working for your competitors, as well as which ones are not. The best way to do this is through conducting competitive analysis in the app store.
No strategy in place. In the world of mobile app marketing, there are so many things to keep track of. From new downloads to returning users, it's important to know exactly where you stand. Competitive intelligence allows you to identify trends and build a winning version of your mobile app.
No in-store shopping strategy. After a busy holiday season, most consumers are in a hurry to get everything done. The last thing you want to do is launch a mobile marketing strategy with no follow-up or contingency plans. If you have no follow-up or contingency plans, you'll have to eat the loss from no sales, no customers, and no brand recall.
Learn As Much As You Can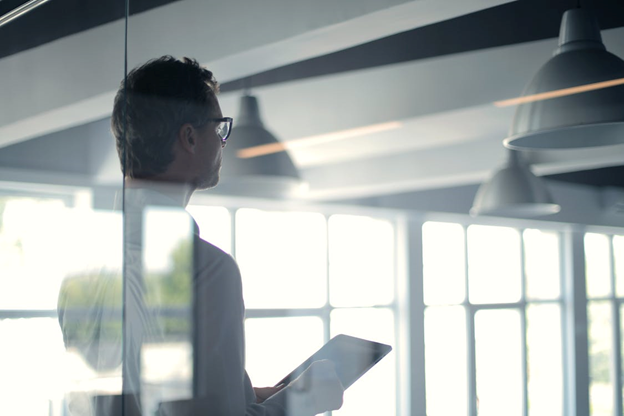 In order to ensure that your next campaign is a success, be sure to conduct thorough and in-depth competitive analysis. Knowing the mobile marketing mistakes to avoid will give you the edge over your competitors.
Don't take any chances. Get the information that will allow you to create the winning mobile marketing strategy.