The Board of Investment in Thailand is committed to promoting investment in the country. This includes both domestic and foreign investment. The BOI has a promotion program that targets software, digital platforms, and digital content for businesses wishing to invest or expand their business operations in Thailand.
These BOI promotions are offered with the goal of increasing revenue through job creation and tax contributions from certain industries as well as helping increase exports by providing quality products at competitive prices. The Thai government has identified the software, digital platform, and digital content sectors as key drivers of economic growth. In order to support these industries, BOI provides a number of incentives to investors.
Tax Privileges
Companies investing in the software, digital platform, or digital content sector are exempt from corporate income tax for up to eight years, instead of the usual seven. For this, the following conditions apply:
Salary expenses for employees who are Thai nationals must be at least 1.5 THB million per year
Project must hire digital specialists
Project must include digital services approved by the BOI
Proposed subjects must have active operations for the development of software, digital platform, and digital content industries in Thailand
The project must be approved by the Ministry of Digital Economy and Society
Proposed projects must be permitted to use machinery and equipment
Investment allowances
Companies involved in software development are eligible for a five percent investment allowance on production expenses incurred within Thailand. The allowance is also available for the development of digital platforms and digital content. If you think your company is eligible, it's essential that you approach a BOI company lawyer in Thailand to assist you on this matter, ensuring that you avoid pitfalls and expediting the process.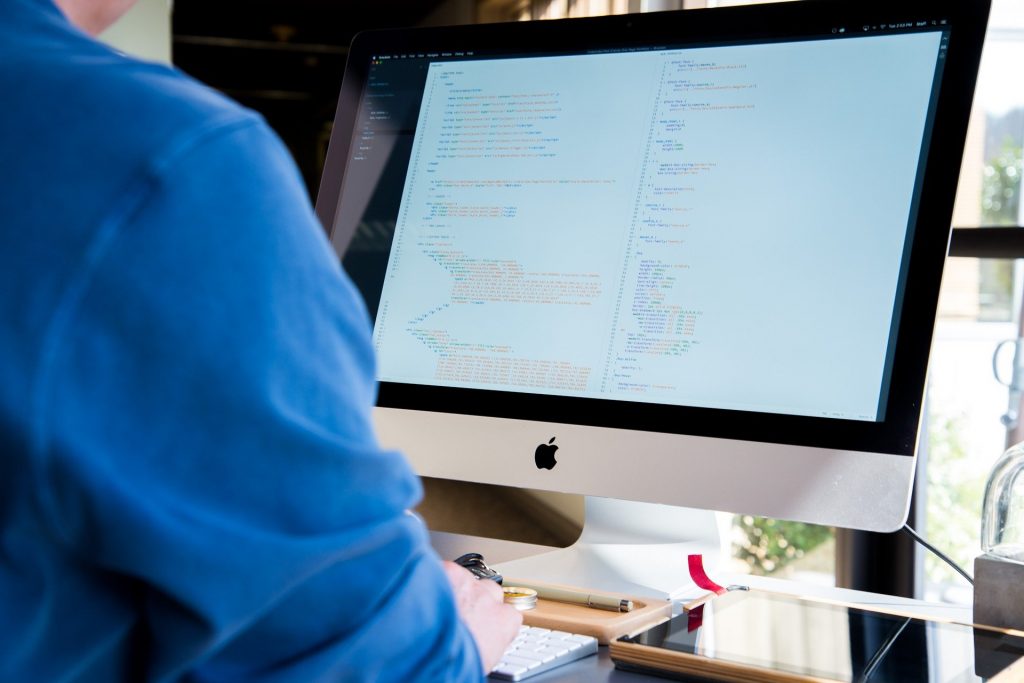 Duty-Free Imports
Equipment used by companies that operate in the digital platform or content sector is exempt from customs duty if it has been imported into Thailand not more than one year before being re-exported back out again after having undergone specific processes needed to create output value, such as physical processing and assembling tasks. The machinery should also be used only at the enterprise's place of business until exported.
​​​Additionally, BOI offers other support measures to boost these industries including low-interest loans offered through member banks of BOI, and free training programs offered through the BOI-sponsored Digital Content Industry Promotion Association of Thailand.
The BOI offers a number of incentives for businesses investing in these industries. These include:
An exemption from corporate income tax for eight years
A reduction in value-added taxes to one percent for four years
Exemption from import duties on raw materials and machinery used in production
Permission to bring in foreign workers at no more than 50% of the prevailing wage rate
The promotion is open to both domestic and foreign investors, with certain restrictions depending on the investor's nationality. For example, only Thai nationals are permitted to own land for business purposes. However, there are a number of other investment options available that do not require ownership of land, and law firms in Bangkok like Vize Counselor would be able to help you with that.
BOI is committed to promoting investment, both domestic and foreign. If you are considering investing your money into an overseas opportunity, find out more about this special BOI incentive today.